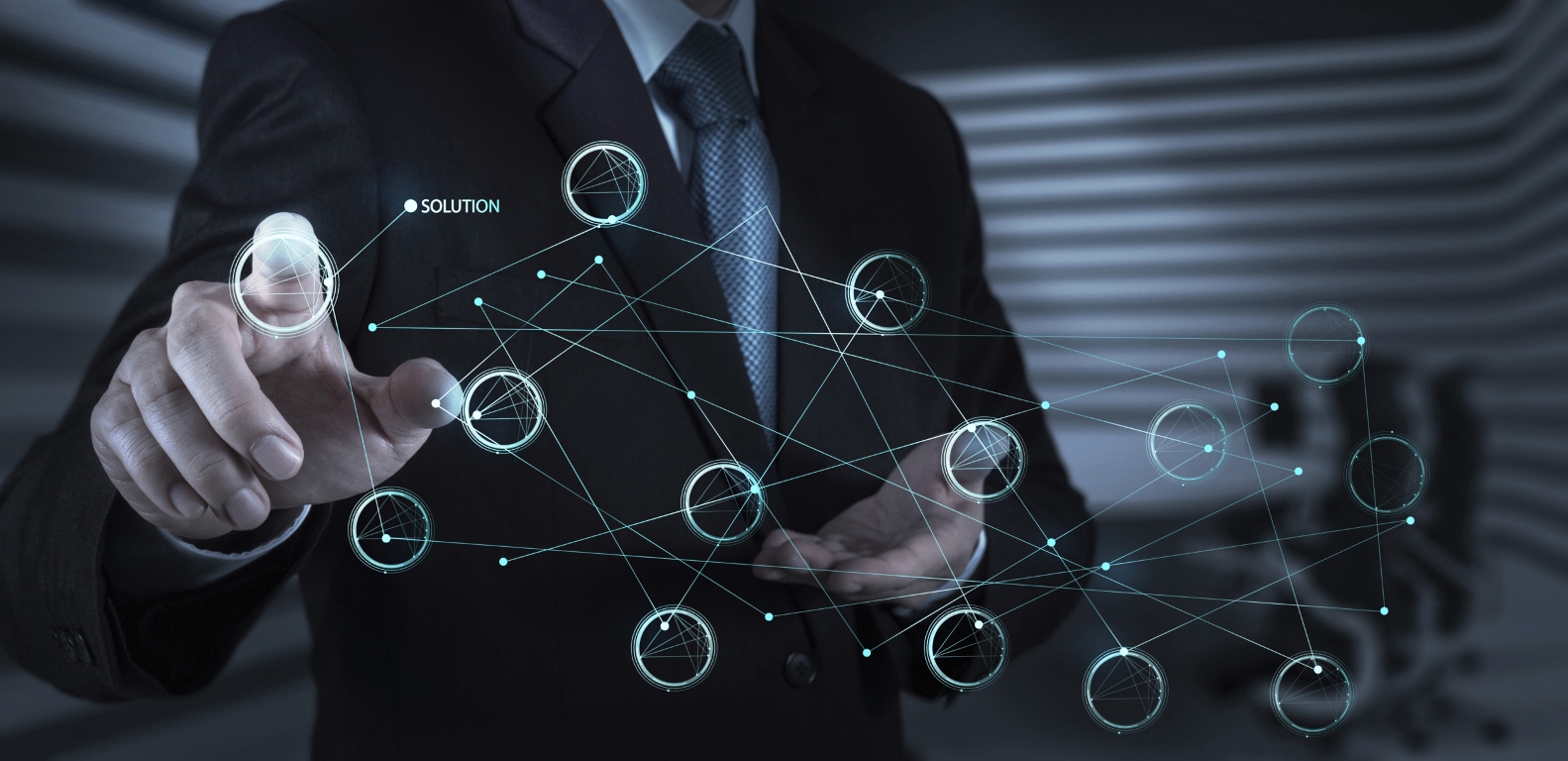 IT
Transport is more and much more than moving products. Long ago we have realized that at Johs Rasmussen Svebølle A/S.
We can offer File transfer for those customers who daily are booking larger numbers of shipments, which are based on a continuing contract of delivery. Typically an adaptation of the system is undertaken here, whereby we are able to identify specific information, that we at a later time can use for KPI reporting, as an example, and thereby get a better general view of the transport.
We have a reporting-tool, which can take part in creating a unique general view of transports provided by JR. For us as haulage contractors it is important that we quick and precisely can inform our customer of the course of the transports thereby helping to make the operation more efficient and advancing competition. These reports, including environmental reports, can be designed and delivered to the demands of our customers.
Conventional invoicing.
We send printed invoice via post-office.
PDF-invoicing.
It is possible to send invoices via e-mail to one or more customers. This can be useful when supplying different transport-jobs for different divisions.
Electronic invoicing.
Reducing administrative costs and avoiding mistakes are possible:
For customers who are ready for it, we are able to send invoices in these particular formats: Edi, xm, oio-xml and more.
This can include: Information about waiting time for specific destinations, causes for delay, loaded and unloaded amounts of product or a full report containing all information about the transport.
Reporting can be daily, weekly or by appointment and contributes to a more efficient operation at the customer. The content of the reports can be arranged with our division-manager or sub-manager.
This section is underway.
Our managers have constantly an up-to-the-minute view of all transports in the specific areas of transport.
Here the status of the specific truck's tasks of the day are monitored. Furthermore it is calculated whether we are able to comply with time and place for upcoming deliveries of the day.
A great advantage of this is that we well in advance can inform our customers about eventual delays. For our customers this means that they in turn can be proactive towards their customers.
This section is underway.