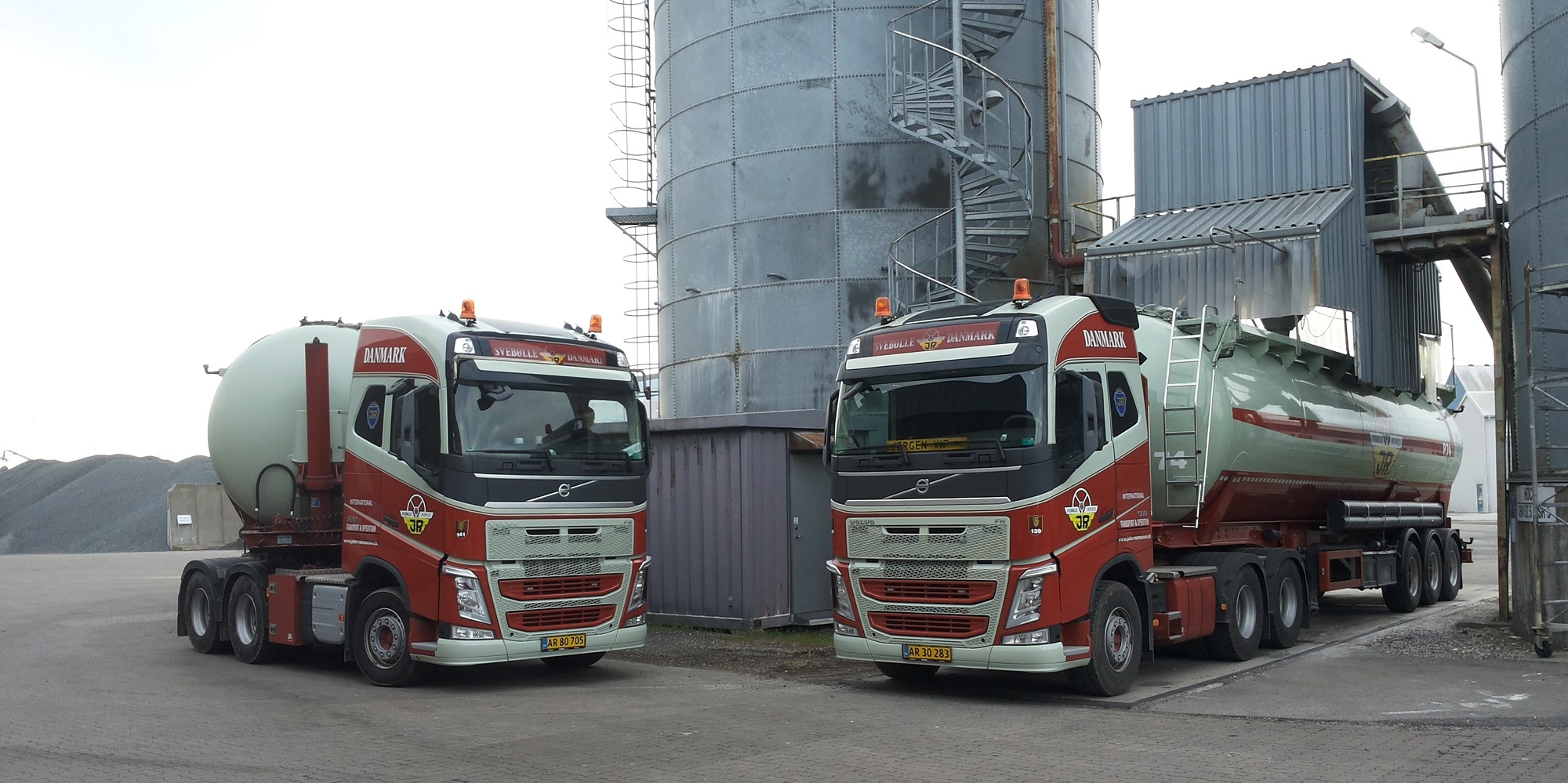 Our Services
Johs Rasmussen Svebølle A/S can offer a wide spectrum of solutions in transport and logistics.
Of solutions in transport we for instance can mention
tanktransport, silo transport, concrete-element transport  and transport of foodstuff.
Moreover there is the possibility of renting tank-vehicles.
Johs Rasmussen Svebølle A/S can offer individually accommodated solutions including storage, tank-cleaning and distribution.
The basis for co-operation with the customer is a close dialogue where we day-to-day will disclose the needs with a view to assuring optimal planning of the transport-performances related to the demands of the customers.
If you wish further information concerning tanktransport, silotransport, concrete-element transport of transport of foodstuff you are welcome contacting us.
Tank division
Stainless tanktransports
Read more
Stainless tanktransports
Close
Oil / Asphalt –transports
Read more
Oil / Asphalt –transports
Close
Full load division
Platform Truck Transports
Read more
Platform Truck Transports
Close
Concrete Transport
Read more